Posted on
May 25th, 2012
by Beth Ann Baldry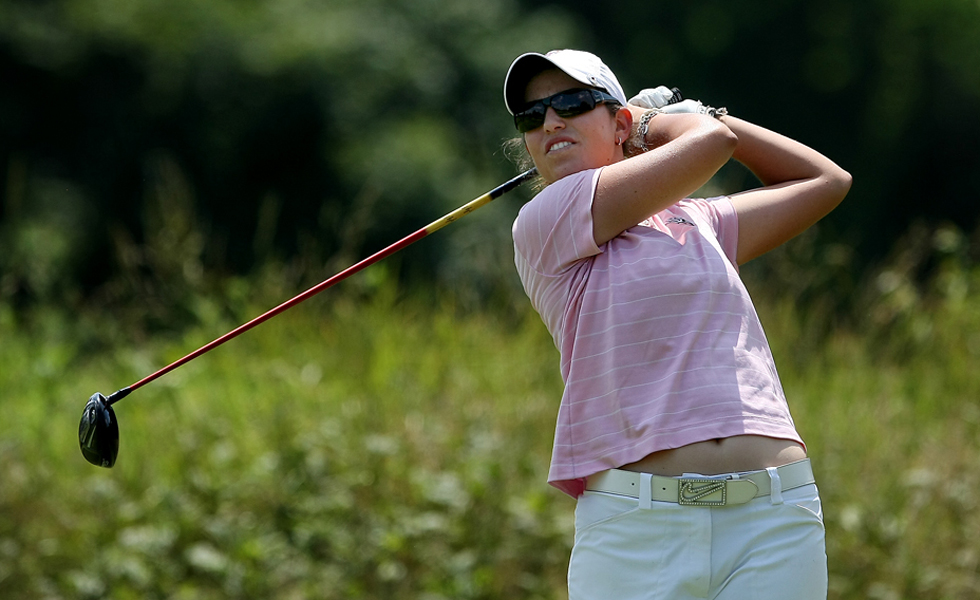 Related Posts:
Women's preview: No. 7 Arizona State

Someone needs to steps up to replace Giulia Molinaro, a big loss for the Sun Devils.

Boutier, Molinaro break par to lead Ladies British

Giulia Molinaro (pictured) was one of only two players who broke par in the first round of Ladies British Amateur stroke-play qualifying. She and Celine Boutier lead at Carnoustie.

My year in golf: Beth Ann Baldry

From a California photo shoot with Ai Miyazato before her country's devastating earthquake to playing golf with gators (accidently) to a whirlwind journey with Yani Tseng, our Beth Ann Baldry shares her year in golf.